Sleep
Mood:
hungry
Now Playing: Offspring
Fucking work. I just worked a damn 7 hour shift but was extra gay was the fact that there was a car show at the fairground so we got all the extra traffic in QT It = teh gayzorz. It still is better than my manager who worked 16 hours yeaterday cause the stupid nightguy thought he had another day of vacation. He pretty much got served to the max.Next week is awesome because i regain 3 hours of work so i will start getting more awesome 20 hour paychecks instead fo pussy 18 jour ones.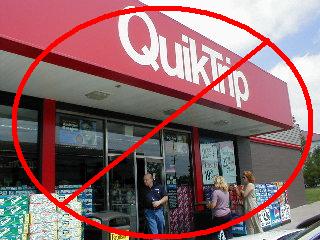 But any i have a hardass cisco test tomorrow. Then in like a week i finally take the final for it because we are behind. Fucking subnet masking is hard as hell plus more. With the damn binary shit that must be converted back and forth between the shit anyway i can't wait til sleep.
"Meow Meow"
awesomed up by Ben the awesome at 10:35 PM EST
Updated: Sunday, 30 January 2005 10:49 PM EST